Our Story
Nurture with Nature is a wellness and skincare brand bridging the gap between mental, emotional and physical well-being in a way that is environmentally friendly and wholistic.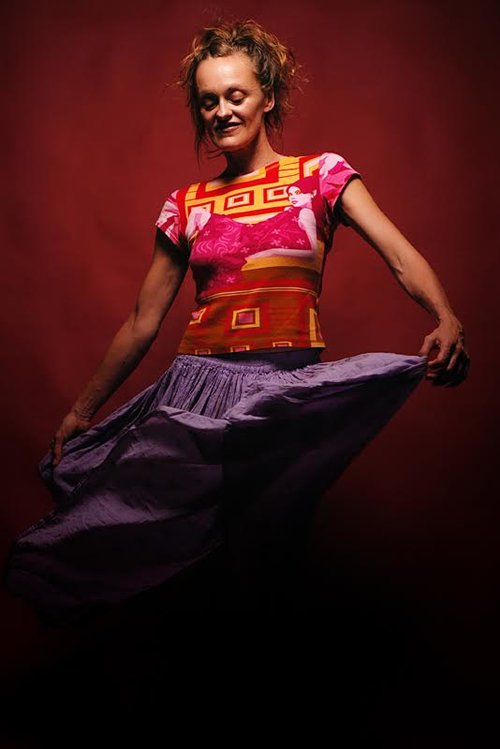 Meet Sheila, Owner & Creator
After spending a decade working with aromatherapy, I created Nurture with Nature in 1994.
Each product is crafted by hand without haste, creating a bouquet of synergies. 
I create from a place of pure intention, and deeply believe in the healing energy of creating. With integrity, authenticity, responsibility, and enriching, I share from the heart.
It is my hope to communicate gentle intent to humankind, one beautiful body at a time.
Intention
My intention with Nurture with Nature, is to create body/being care products that invite right thinking and a familiarity with feeling safe, inside out .. the skin is directly connected to the brain, so when we touch our bodies and follow the lymph flow, with right nurturing thinking, the products work with our natural biology over adding free radicals and unnecessary dis ease.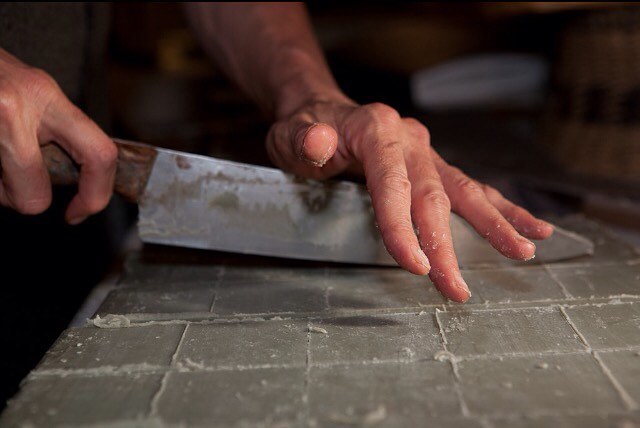 Our Values
◉ At Nurture with Nature, we approach our labour of love with mindfulness, peace, and presence that contains joy.
◉ We only use the best plant-based, food-grade, raw ingredients known for their therapeutic effect on the skin.
◉ The nose (smell) & the skin (touch) are a direct route to the brain. Daily practicing presence through the cleaning routine with products created from therapeutic essential oils allows the experience of Wow over Owe.
◉ We say no to plastic! Each product is packaged without plastic and in a sustainable way. 
◉ We say no to nasties! All products are 100% free from SLS, parabens, sulphates, mineral oil, synthetic fragrance.